Breaking Through Speaking Engagements & Workshops
Breaking Through Speaking Engagements & Workshops
Training and revitalizing organizations to grow their business through purpose, donor-ready investors, and a sales mindset.
Nonprofits are indeed struggling to raise funds for their cause. The pandemic has increased the need to compete for dollars and innovate. The reality is that nonprofits are losing donations because they are lacking:
The clarity in their messaging,
A compelling, long-term vision for their donors, and
Employee engagement with the organization's purpose and its impact.
Over the last 13 years, we've been helping nonprofit leaders and teams be more effective at owning the organization's purpose, communicating its value, and raising significant money through a holistic step-by-step process we call: The Fundraiser Maximizer Method.
Schedule a Free 15-Minute Discovery Call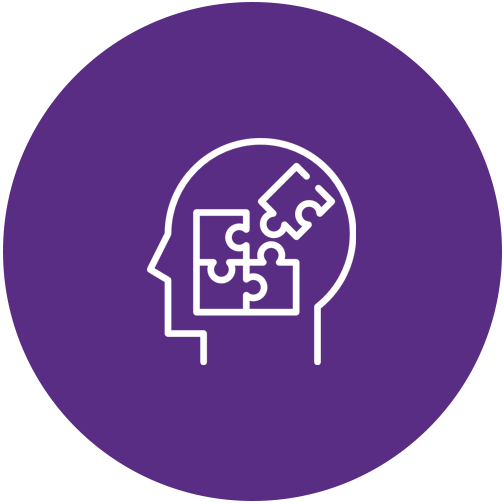 Engage
In this step and through our proprietary Got Purpose Assessment Tool™, we uncover and understand the purpose of your organization, evaluate its present state, its culture, and how you communicate with donors.

We identify the three most significant barriers and limitations blocking your organization's ability to raise money, communicate clearly, and attain employee engagement. Here, we will also uncover your ideal, desired state, and grander vision.

Once we evaluate and discover your present and ideal states and the purpose, we move to the second step, Envision.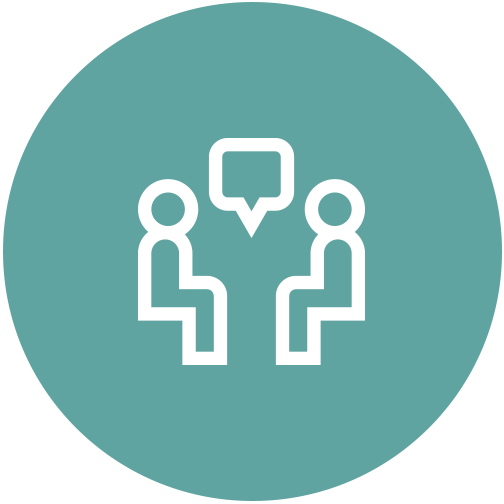 Envision
In this step, we work hard to develop a clear message map that begins with your "why," then your "what," and your "how." This principle will allow you to cut through the clutter and communicate with confidence and compellingly to attract your donors, highlighting your uniqueness, values, and what you stand for. We will also determine how to break through the three barriers we identified in the first step and outline them in a comprehensive action plan.

With a clear message and a laser-focused north, you will soon begin to gain momentum by trying new things, taking more risks, and positioning your "ask" to donors in a way they won't be able to say no to you. The next step is to Execute.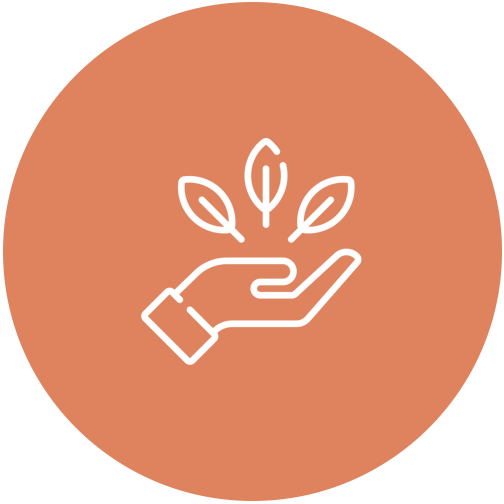 Execute
In this step, we add capacity. We come alongside you to implement the action plan we developed above, so you are not within the group of nonprofits that fail to exist due to leadership issues and the lack of an actionable strategic plan.

Over the years, we've seen that the failure to execute a plan may also come from the expectation to perfect it, the fear of making mistakes, a scarcity mindset, and the lack of training, commitment, and mentorship. We will partner with you and others in your organization around the art of selling and making the ask.
Outcomes
&nbspExecutive Directors, Development/Fundraising Leaders, and everyone else in the organization will learn how to master the skill of solicitation.
Leadership and management teams will be equipped and empowered to ask for money from a mindset of abundance, purpose, ownership, and confidence.
Your approach to fundraising moves from needing to convince donors for little money to inviting them to invest and have a meaningful impact on your cause and those you serve.
If you're a nonprofit that is ready to ignite your highest fundraising potential, let's jump on a 15-minute discovery call so we can start helping you make more money to fulfill your mission, sustain it over time, and magnify your impact.
Contact Us
We want to hear about your desire for social change.
Tell us about what's challenging you, what's keeping you up at night.
Let's discover what's possible for you and your organization.
Let's discover your purpose, unleash your potential, and increase your impact.