Breaking Through Coaching
Breaking Through Coaching
Ready for More Satisfaction, Success, and Fulfillment?
My name is Clara Lucia Carrier. I am a proud Colombian American and founder of Breaking Through Consulting and Coaching. After decades of acculturation, feeling like a minority, and trying to fit in, I realized that I could thrive by integrating the best of two worlds. As such, I am able to support others who are going through life and career changes and transitions. In 2014, I left Corporate America and launched my firm in pursuit of purpose. 
Now, with a Master of Arts In Transformational Leadership and Coaching and two graduate certificates from the Wright Graduate University, one in Emotional Intelligence and another in Transformational Coaching, and as an Associate Certified Coach (ACC) by the International Coaching Federation (ICF), I am dedicated to facilitating people's transformation and improving their capacity to reach their full potential and thrive through Breaking Through Coaching. 
Coaching is my vocation to help others leverage their unique purpose and get in touch with their whole being—mind, body, and heart—so they can change, achieve their goals, and have a more significant impact on the world. 
At Breaking Through Coaching, we specifically serve people to boost their performance, improve their well-being, and strengthen their relationships by combining 20 + years of corporate, branding, and nonprofit experience with a deep knowledge of social-emotional intelligence and mental fitness training. 
We meet our clients right where they are and offer them a safe, empathetic, and stimulating atmosphere to get in touch with their humanity. To support our clients, we integrate elements from Developmental Theory, Adlerian Psychology, Human Potential, Existential Philosophy, and Neuroscience. We have found that we work best with decisive clients who take bold action and desire different results. 
Discover what's holding you back so you can break through, achieve your goals, and create sustained transformations through:
Purpose
(Your Compass)
Positive Mindset
(Your Superpower)
Possibilities
(Your Choices)
Breaking Through Coaching is founded on a psychological theory called Grounded Leadership which states that individuals have the capacity both to understand and  engage in activities intended to transform consciously. Based on this theory, and as a result of my own experience and years of learning how to break through and reach my full potential, I created an evidence-based, three-step transformational technology called the "Breaking Through Coaching Method":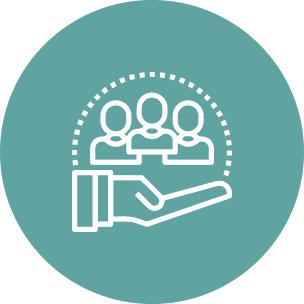 Engage: Consciousness
Discover new insights and become more aware of the present state of your life, career, business, or organization and the issues that have kept you from achieving desired outcomes.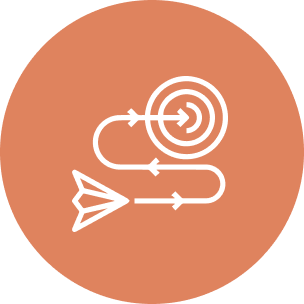 Envision: Charge Forward
Create a powerful vision that you will use as a beacon to lead toward your desired outcomes. Determine what it will take to implement that vision through actionable steps, support systems, and strategies.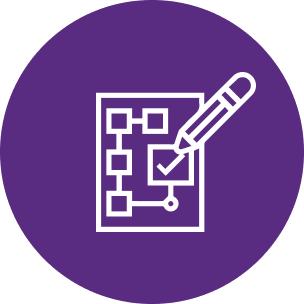 Execute: Change
Prioritize and take action toward your vision. Start experimenting, taking risks, communicating effectively, and following a deeper meaning and purpose. Rewire your brain to think more positively.
Which coaching style they would like to learn more about?
Contact Us
We want to hear about your desire for social change.
Tell us about what's challenging you, what's keeping you up at night.
Let's discover what's possible for you and your organization.
Let's discover your purpose, unleash your potential, and increase your impact.